(Tell me you read that in your River Song voice)
Hope your week was easy peasy.
Here's some neat stuff I liked:
(fleet foxes, sea wolf, grizzly bear, the national, band of horses, etc..)
"Have you ever been in love? Horrible isn't it? It makes you so vulnerable. It opens your chest and it opens up your heart and it means that someone can get inside you and mess you up."
I'm always curious about what musicians listen to, what authors read, which designers other designers wear; you can learn a lot about someone just by knowing who they respect.
The Turntable Spirograph Machine
Season Two of Game of Thrones premieres this weekend (holy shit!) and if you want to learn how to speak like your favorite Dothraki Khaleesi, check out Dothraki.org
This mom created an actual wardrobe to a secret-Narnia-playroom for her daughter: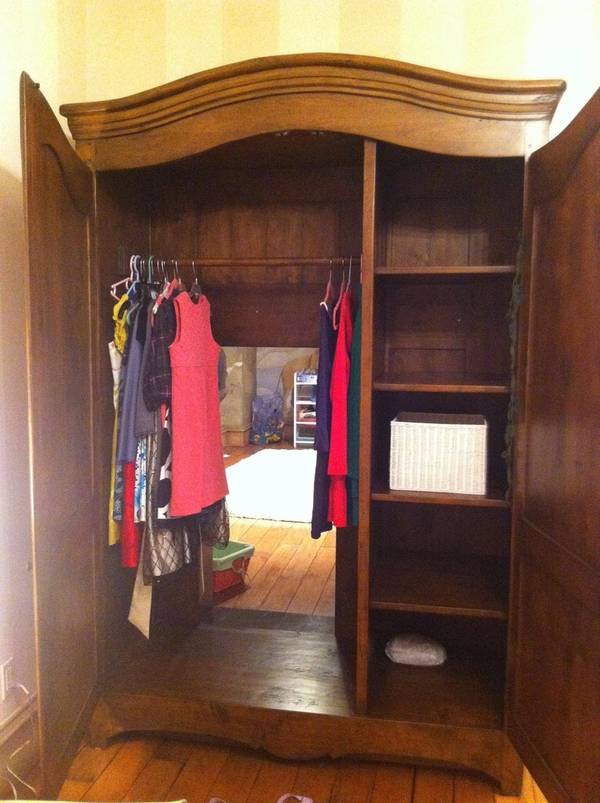 http://boingboing.net/2012/03/24/narnia-themed-kids-playroom.html
Favorite OMG:
Did you know there was a secret hiding spot in Pac-Man where the ghosties can't see you?
Freddie Wong travels to the past to warn his 12-year old self about the future of video games:
What were some things that made you smile this week? <3